Executive Menopause Coach – I've done it!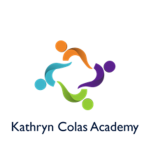 In the last few months I have been training with Kathryn Colas, of the Kathryn Colas Academy, to become an Executive Menopause Coach and have qualified successfully, achieving 92% overall for my course assignments. So what is an executive menopause coach?
"The Executive Menopause Coach programme is designed for independent trainers with  experience in delivering learning and development in the workplace. Extend your portfolio by adding menopause awareness and professional support."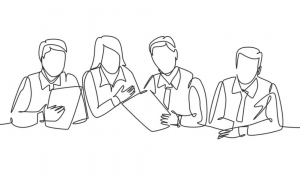 In essence, we provide help and guidance for organisations who want to improve their management of women experiencing perimenopause and menopause, and educate their staff in the challenges that affect 50% of the population. Training and education are provided, enabling organisations in developing a culture and policies to ensure menopause is no longer a taboo subject, and that women are supported in the workplace.
I am so pleased to be part of this, as if I had access to a resource like this when I was first going through my menopause and struggling with difficulties in the workplace, I cannot help feeling that my career would have taken a different path. My own and my organisation's lack of understanding of what I was experiencing was a major factor in my leaving my senior management role. I just couldn't cope with the stress of the role, even though I had been able to manage a similar position previously without any problem. Occupational Health couldn't help me, my doctors were treating symptoms without considering hormones and I was becoming increasingly confused and exhausted at the lack of improvement in my ability to cope, no matter what I tried.
My journey has lead me to mindfulness, lifestyle changes including sobriety, gut biome health reset and self care. That would have been so much easier if I had someone to talk to, who understood the issues I was facing and could provide guidance and support.
If your organisation needs to wake up to the importance of managing the menopause more actively, and providing suitable policies and support to everyone affected, then please contact me to find out more.
And if you need to talk to someone about managing your own experience with perimenopause and menopause, please contact me for individual support and coaching.
YOU DON'T HAVE TO SUFFER ALONE –
YOU DON'T HAVE TO SUFFER, AT ALL!